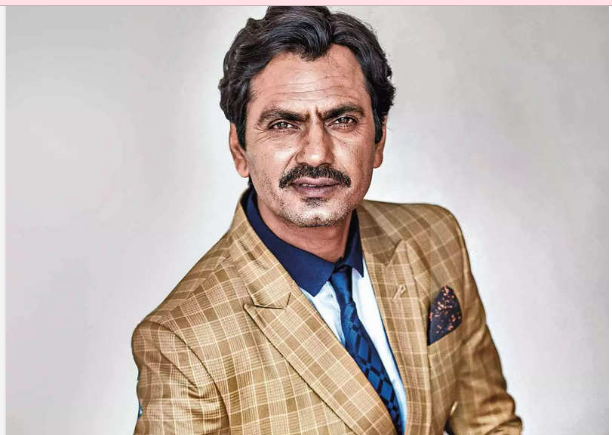 Nawazuddin Siddiqui and his wife Aaliya's separation battle seems to be getting murkier by the day. According to fresh developments, the actor has reportedly transferred the land of Budhana village located in Muzaffarnagar, Uttar Pradesh, to his brothers.
According to reports, Nawaz arrived in his car at the registrar's office where his brother Almasuddin Siddiqui and Tehsil's attorney Prashant Sharma were also present. Nawaz has granted one of his brothers the power of attorney over half of his land.
Advocate Prashant told the media that the actor has transferred the power of attorney for all his ancestral property to his brother Almasuddin. In another will made, the actor has written that he will have a right to the property till he is alive, post which it will be divided amongst his brothers Almasuddin, Majuddin and Minhajuddin Siddiqui.
Coming back to his battle with estranged wife Aaliya, she recently shared a heartwrenching video on her Insta handle, alleging that she was not allowed to enter Nawaz's bungalow at night. In the video, her kids can be seen sobbing. An excerpt from Aaliya's long wrote read, "This is the truth of Nawazuddin Siddiqui who did not even spare his own innocent children..when after being in the house for 40 days I stepped out as office bearers at Versova police station called me urgently..but when I went back to the house with my children Nawazuddin siddiqui had deputed a number of guards to not let us in…"
Aaliya also shared a clip of a relative's place where they spent the night, where all of them are cramped in one room.
Last week, The Bombay High Court had suggested the estranged couple to sort out the issues pertaining to their children – 12-year-old daughter Shora, and 7-year-old son, Yaani.