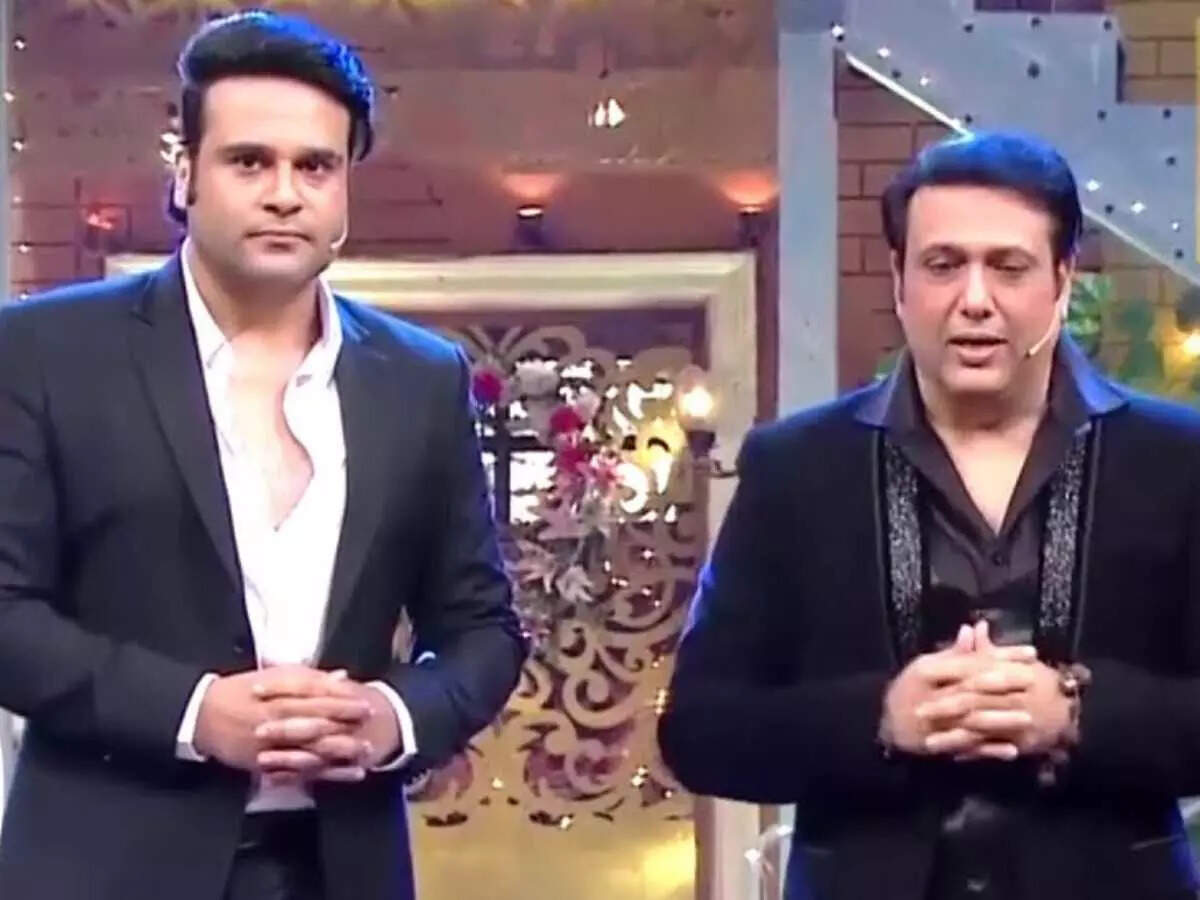 Krushna Abhishek has been in the news for his tumultuous relationship with Govinda. The two may not be in talking terms at the moment but Krushna has only good things to talk about his mama and the kind of equation they share with each other.
"He is my mama and I know sooner or later we will be back together. I always believe that blood is thicker than water and it has the power to reunite us," Krushna said in his new interview. He also shared that he is waiting for Govinda to come up to him, give him gaalis and sort things out between them.
The comedian also wishes to have an emotional reunion with Govinda just the way Jaya Bachchan and Shah Rukh Khan had in Kabhi Khushi Kabhie Gham. "I am waiting aisa kuch hojaye. Hum kahin na kahin mil jayenge aise (we will meet like that sometime soon)," he told The Indian Express.
Krushna then went on to recall the time when he and Govinda actually met in a Dubai mall. "Once I was out shopping when the shopkeeper told me that Govinda mama was just there. So I called him and I saw him. Then like in a film scene, I actually ran in slow motion toward him. And then my maami (Govinda's wife Sunita Ahuja) came in that very moment," he shared with a laugh.
However, the comedian said that he considers Sunita maami like his mother who has every right to be angry and upset with him. Calling Govinda and Sunita as his family, Krushna shared that he has stayed with them for 8-9 years and he is certain that one day everything will be just fine.