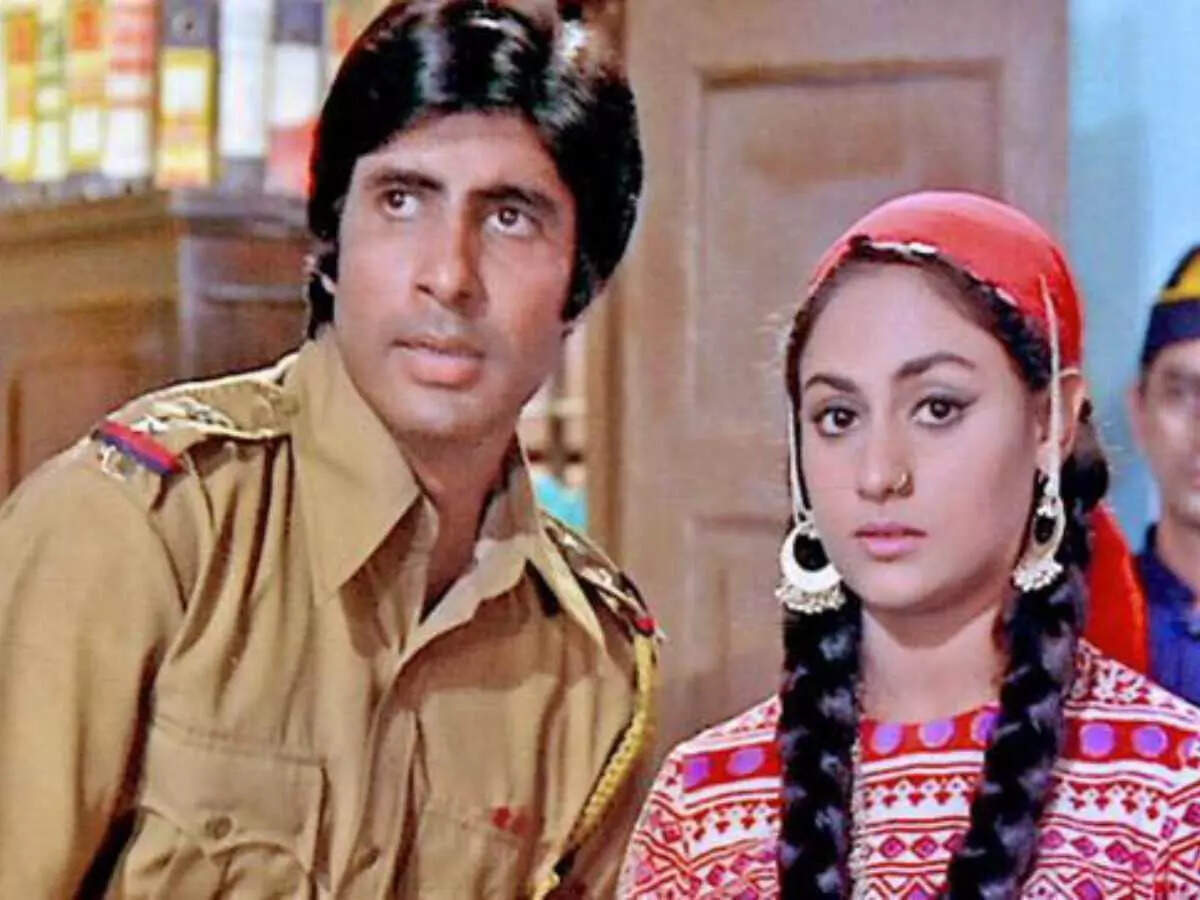 Veteran screenwriter Salim Khan recently revealed that
Amitabh Bachchan
was on the verge of quitting the film industry after he had endured around 11 flops in a row. However, Zanjeer became the turning point of his life and revived his acting career. He also revealed that they had to get
Jaya Bachchan
, who was the top star then, on board to increase the saleability of the film.
Talking to his son Arbaaz Khan, Salim revealed that actors like Dharmendra,
Dev Anand
and
Dilip Kumar
were the top contenders for the lead role in Zanjeer and not Amitabh Bachchan. While
Dharmendra
and Dev Anand refused the film for their personal reasons, Dilip Kumar had rejected it as he thought that the role was too uni-dimensional. Later, he regretted not doing the film.
"It was a matter of destiny, because the script was ready with the dialogues. Whoever liked it—we had Dharmendra in mind, and he didn't do it, something that I always feel a bit sad about. Dev rejected it for his own personal reasons. I asked Dilip Kumar later which film he regretted not doing, and he said it was Zanjeer," Salim said.
He further said that though he and his former partner Javed Akhtar had zeroed in on Amitabh after getting impressed with his performances in films including Bombay To Goa, Parwana and Raaste Ke Patthar, director Prakash Mehra wasn't keen on signing him for the film due to his record of flops at the box office.
"He was also new—he was a good actor, no doubt about that, with a good voice and personality. The rest of the films that failed, were because they were bad films, actors usually have to take the blame for that. Eleven films flopped. He had already decided to leave the industry and go. And also at the time, heroines did not want to take on less roles. Ultimately, I suggested to take Jaya Bachchan for the film, and she would do it for him. I told her the story, and she said 'there's nothing for me to do…' I said there's nothing much here, but this is for Amitabh Bachchan and this would be explosive for his career," he said.
Zanjeer helped Amitabh establish himself as the leading actor and the iconic hit also made him synonymous with the phrase 'the angry young man'.